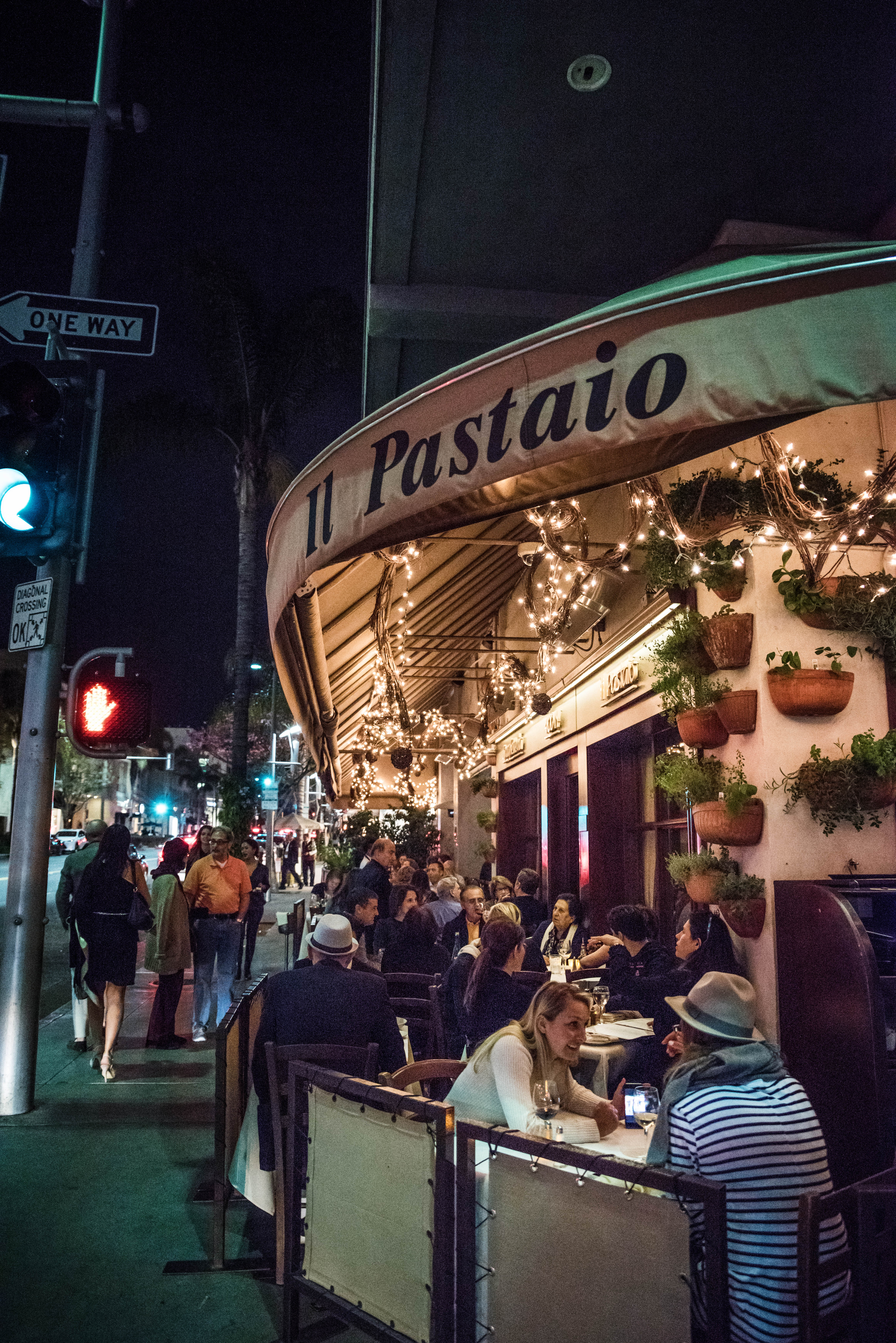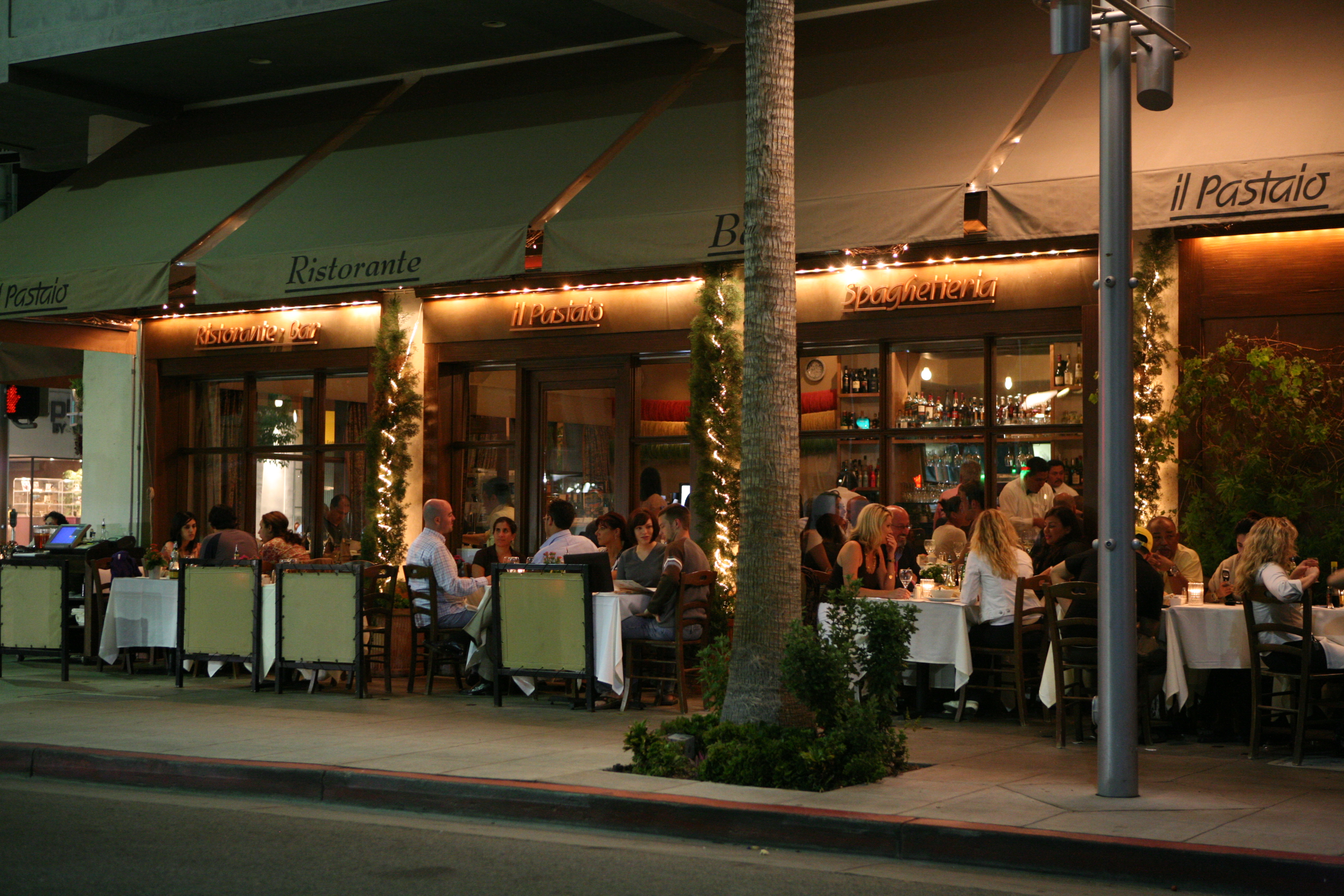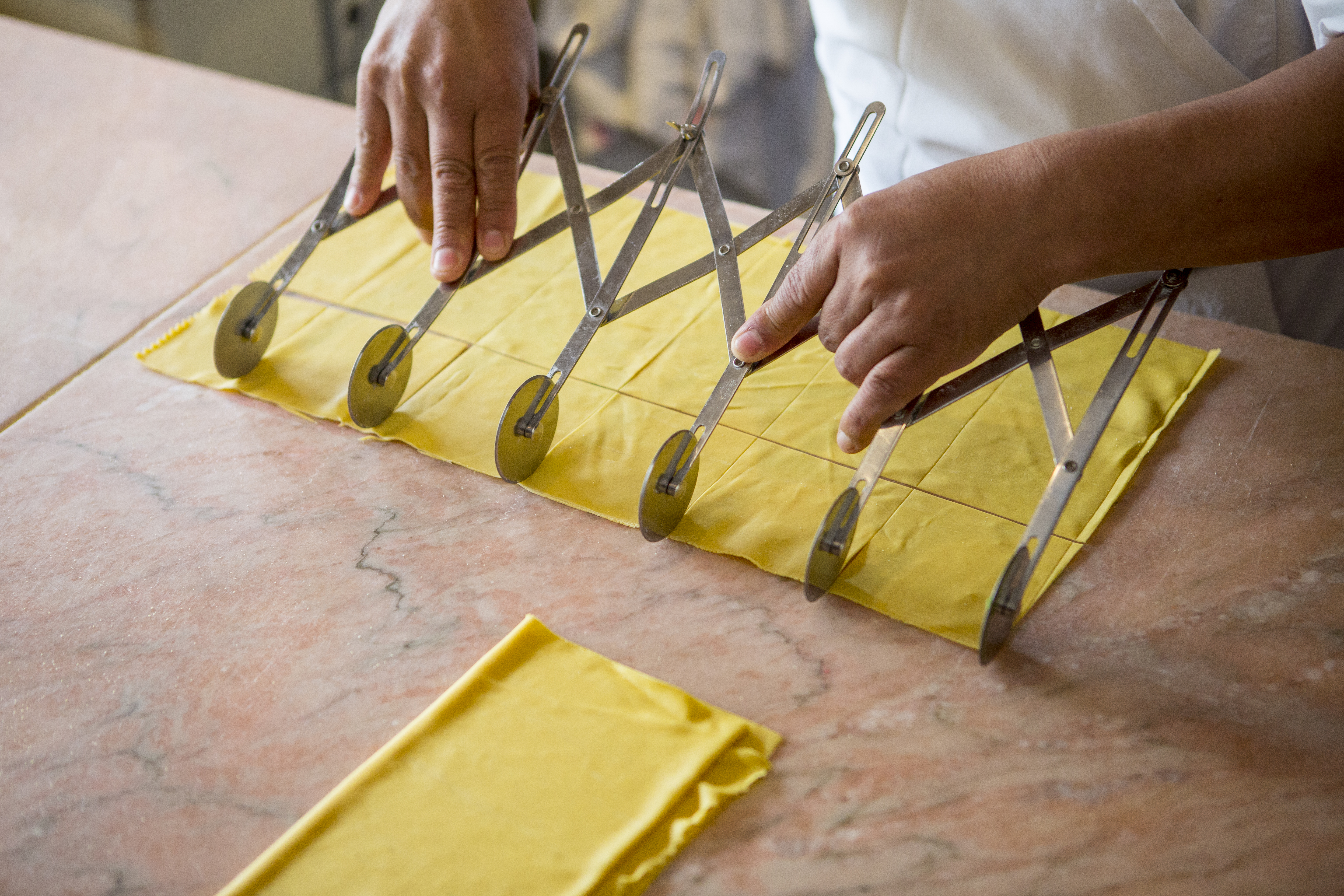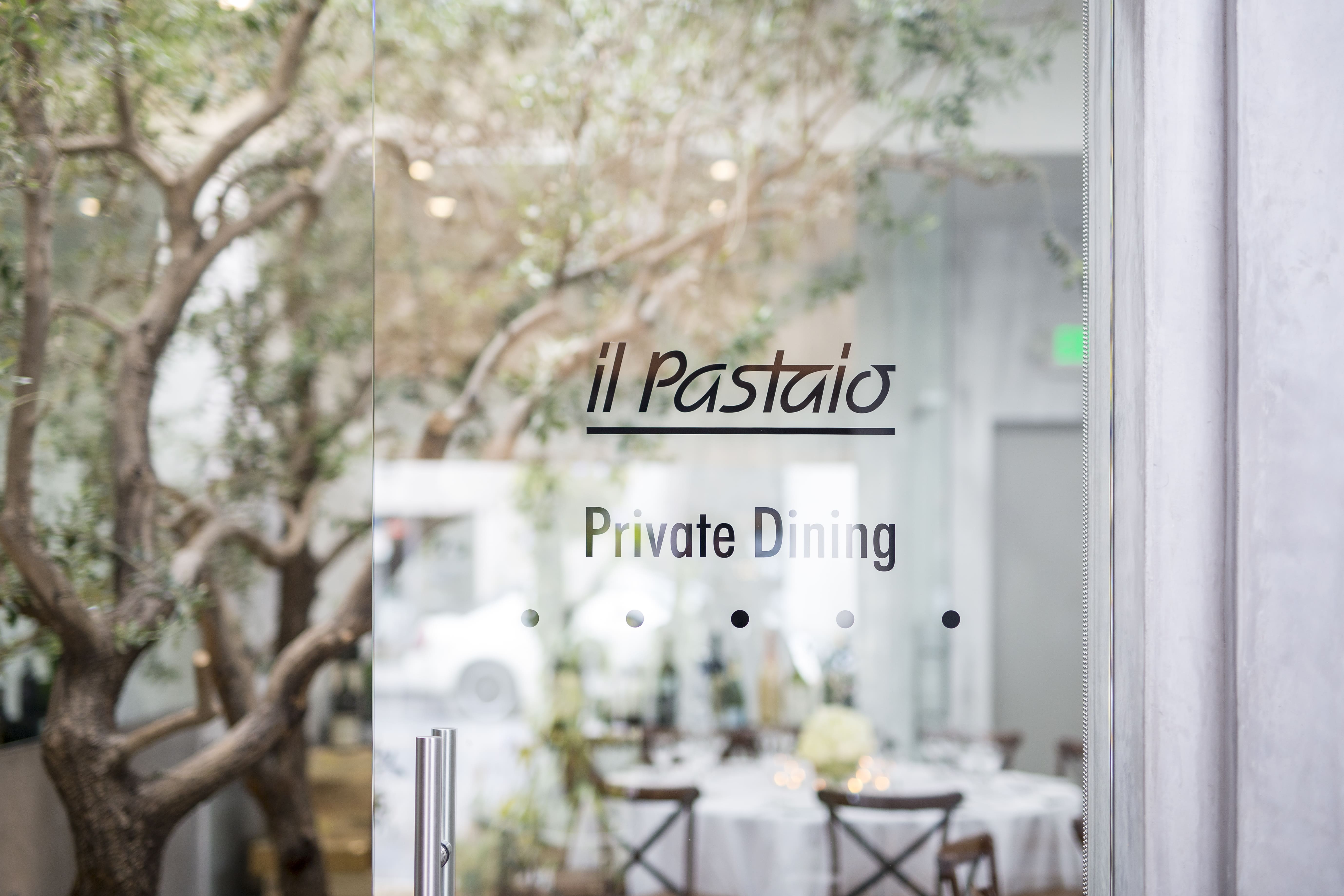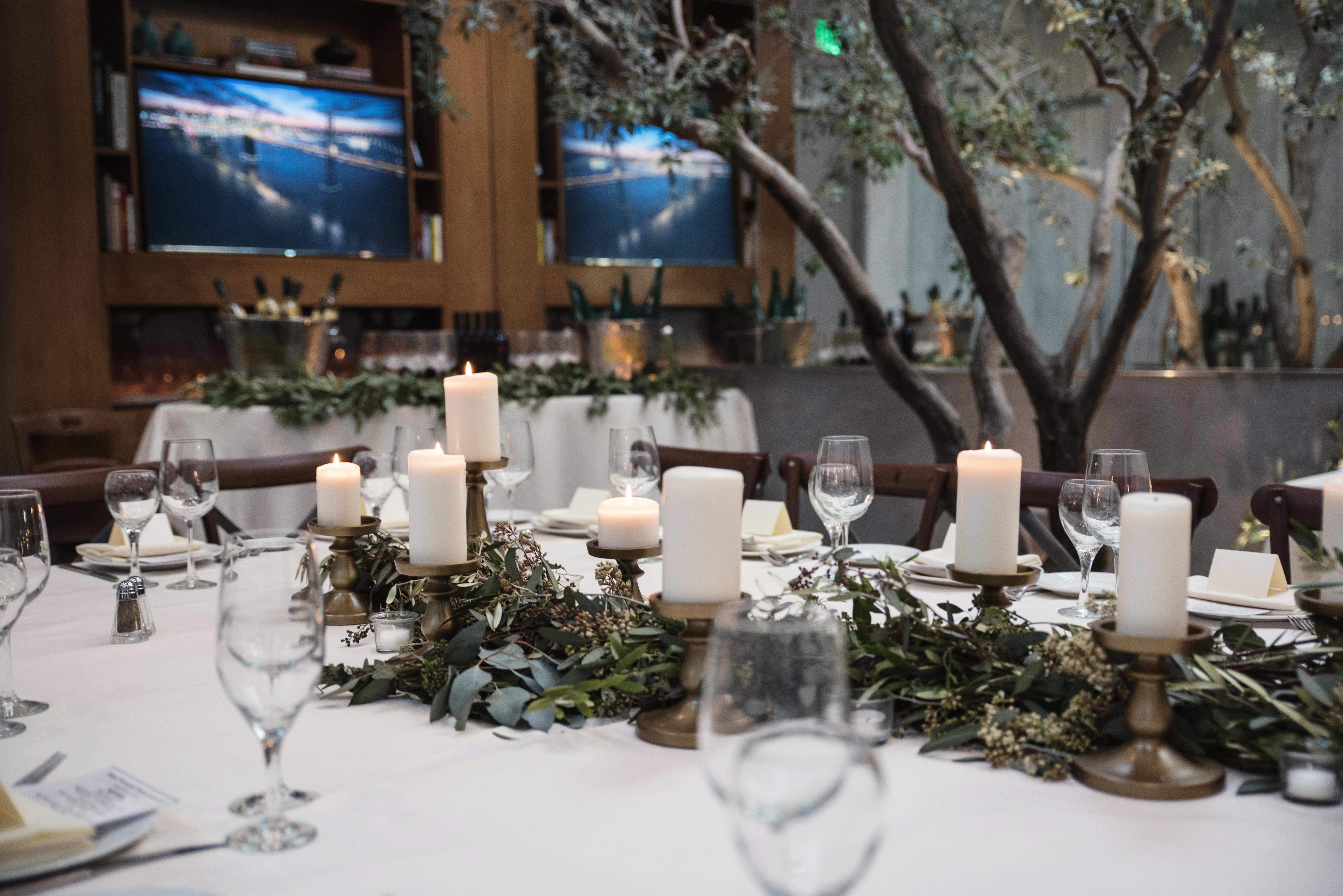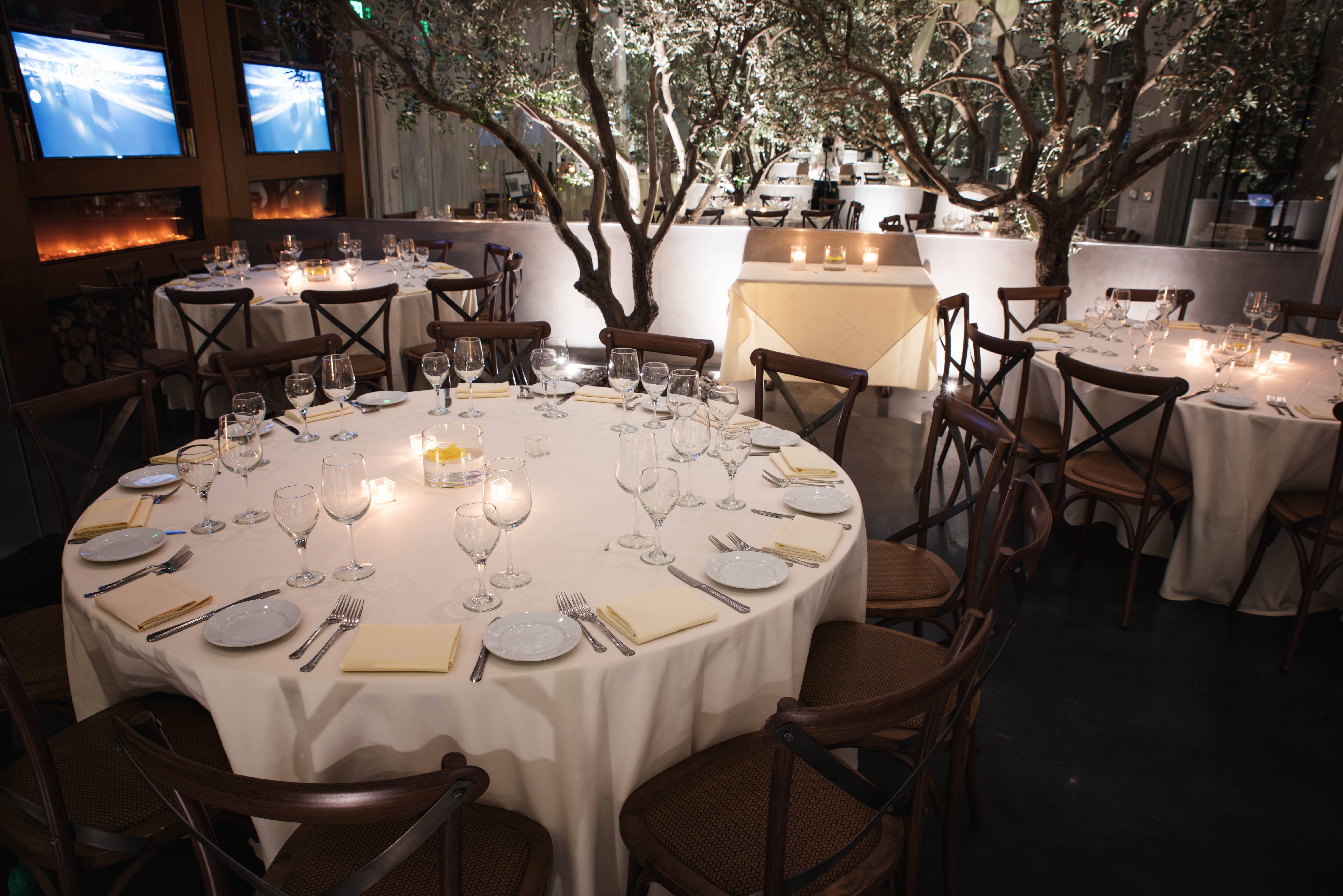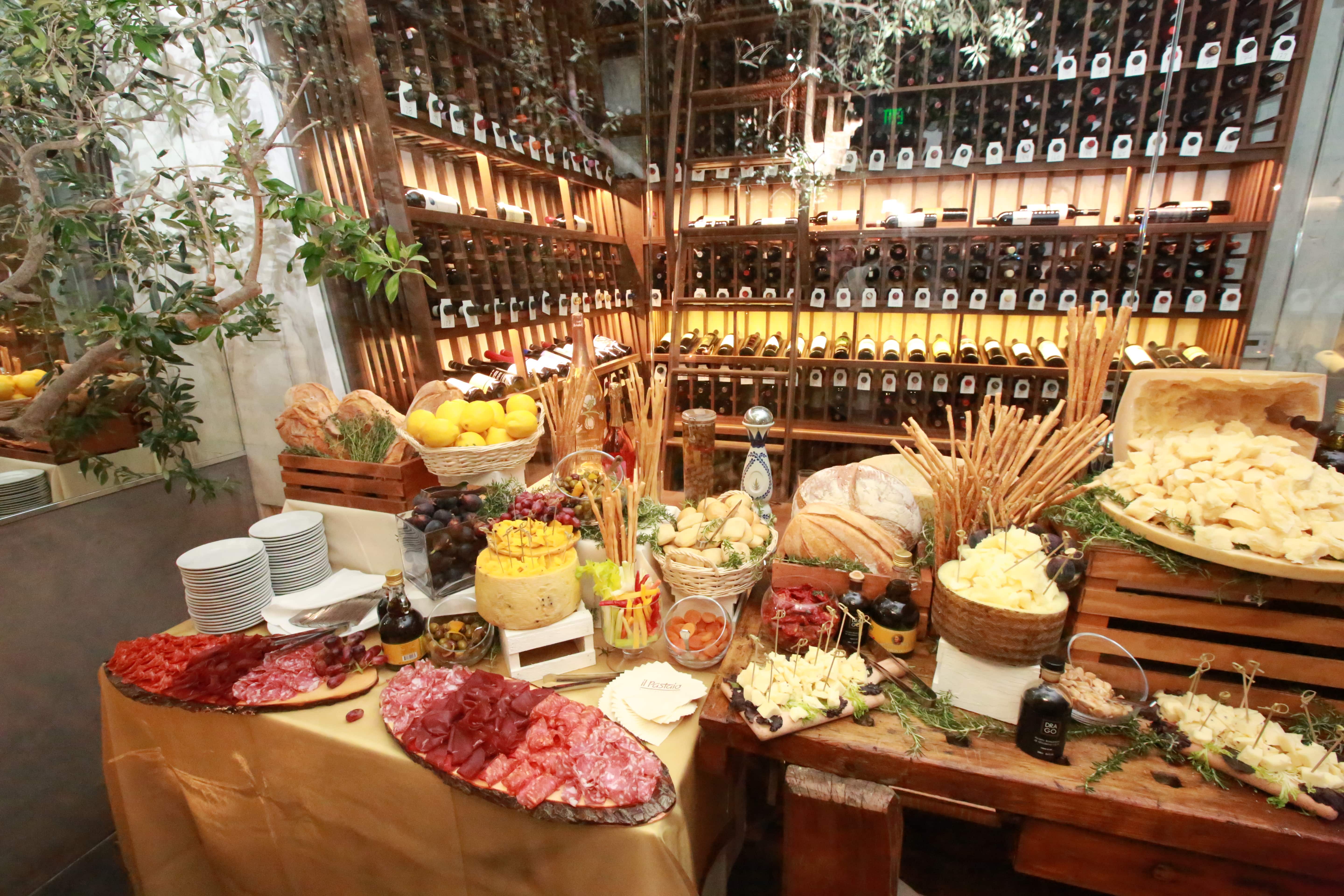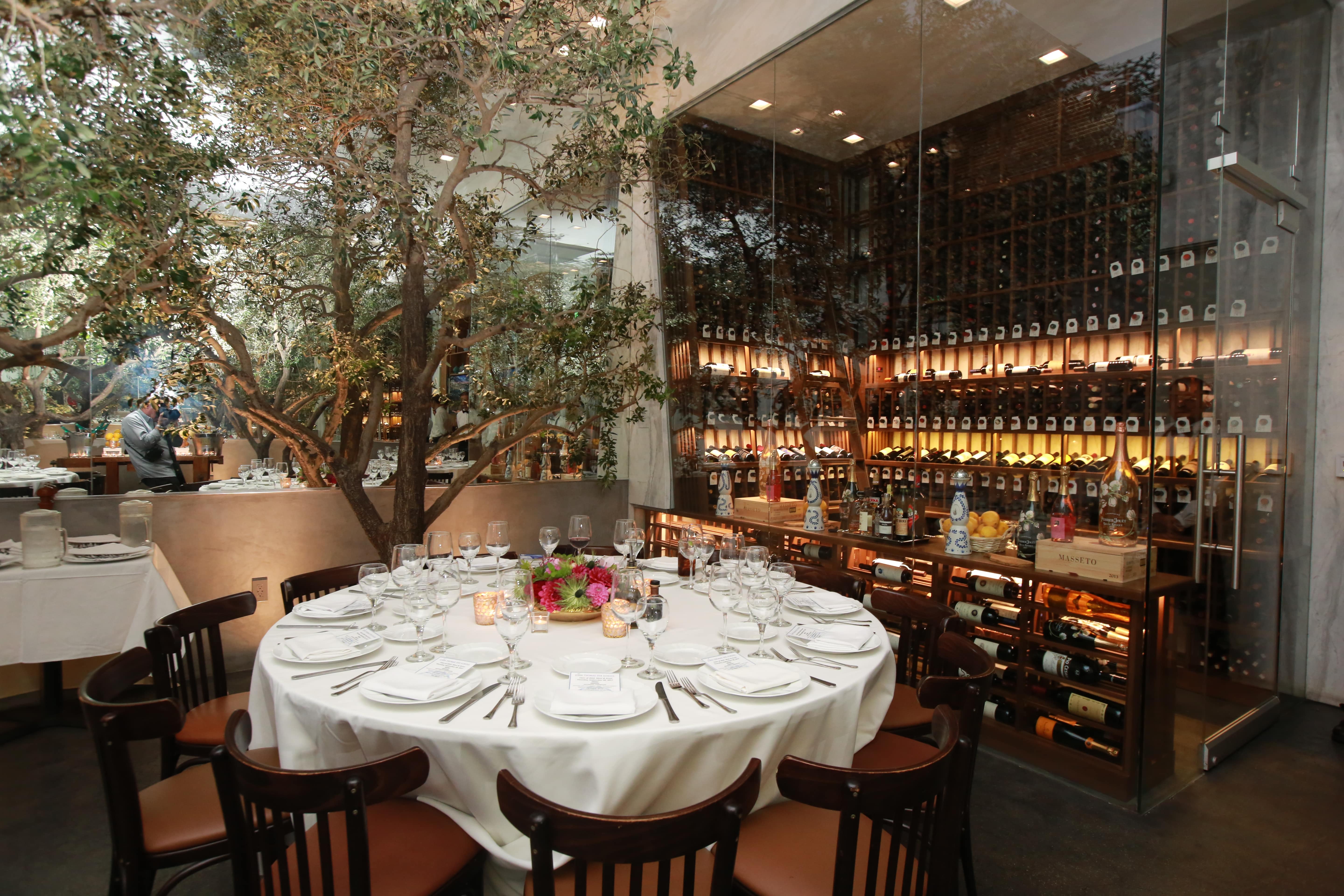 il Pastaio
Twenty three years ago, continuing the culinary dynasty of the Sicilian Drago family and currently considered to be one of the best kitchens in the city, Drago brothers Giacomino, Celestino and Calogero launched the highly popular and acclaimed Il Pastaio ("the Pasta Maker") restaurant in the heart of Beverly Hills.It began by serving simple, authentic pasta dishes inspired by the rhythm of the seasons of fine ingredients. Being raised in the small town of Galati Mamertino, the Dragos were surrounded by the fragrance of ripened tomatoes, richness of olives, freshly handmade rolled pastas and many cheeses and wines typical of the region. Many of the notable and highly praised pastas on this innovative menu include the divinely rich pumpkin ravioli; the smooth and sensual squid ink risotto, and even the traditional house favorite spicy tomato sauce – Arrabbiatta.Nonetheless as time passes, the menu has expanded to serve many current, appreciated and requested main course dishes such as a selection of meats and poultry, fresh fishes, gluten free pastas and a bevy of specialty desserts. Setting a high standard of customer service and satisfaction, the kitchen prides itself on being adaptable to all diners' needs and special requests. In addition to expanding its menu, Il Pastaio has gone through a particular recent remodel in which the restaurant now features a private dining area – simply called "The Olive Room" which seats 30 guests and showcases a wine room that houses fourteen hundred bottles of wine and spirits.
View Menu

Address
400 N. Canon Drive
Beverly Hills, CA 90210
Phone: 1.310.205.5444
Connect on Social
il Pastaio
We are currently experiencing some technical connections with our phone lines and apologize for any inconvenience you may experience during this time. Our business operation is open as usual and guests are always welcome to come in as they wish.
-il Pastaio Ristorante.

Twenty three years ago, continuing the culinary dynasty of the Sicilian Drago family and currently considered to be one of the best kitchens in the city, Drago brothers Giacomino, Celestino and Calogero launched the highly popular and acclaimed Il Pastaio ("the Pasta Maker") restaurant in the heart of Beverly Hills.It began by serving simple, authentic pasta dishes inspired by the rhythm of the seasons of fine ingredients. Being raised in the small town of Galati Mamertino, the Dragos were surrounded by the fragrance of ripened tomatoes, richness of olives, freshly handmade rolled pastas and many cheeses and wines typical of the region. Many of the notable and highly praised pastas on this innovative menu include the divinely rich pumpkin ravioli; the smooth and sensual squid ink risotto, and even the traditional house favorite spicy tomato sauce – Arrabbiatta.Nonetheless as time passes, the menu has expanded to serve many current, appreciated and requested main course dishes such as a selection of meats and poultry, fresh fishes, gluten free pastas and a bevy of specialty desserts. Setting a high standard of customer service and satisfaction, the kitchen prides itself on being adaptable to all diners' needs and special requests. In addition to expanding its menu, Il Pastaio has gone through a particular recent remodel in which the restaurant now features a private dining area – simply called "The Olive Room" which seats 30 guests and showcases a wine room that houses fourteen hundred bottles of wine and spirits.
View Menu

Address
400 N. Canon Drive
Beverly Hills, CA 90210
Phone: 1.310.205.5444
We are currently experiencing some technical connections with our phone lines and apologize for any inconvenience you may experience during this time. Our business operation is open as usual and guests are always welcome to come in as they wish.
-il Pastaio Ristorante.
Connect on Social